WHAT IS VILIM ball?
It is a handheld therapeutic device for hand tremor reduction. Daily use of hand tremor device - VILIM ball gives Essential tremor patients a relief from the symptoms for the time they need to perform ordinary-life tasks, such as eating, drinking, writing, using electronic devices and etc.
HOW DOES IT WORK?
The device is intended to use in home or professional environment as a therapy device to temporary reduce hand tremor caused by Essential tremor.
VILIM ball's working principles are based on mechanical vibrations, the positive effects of which were observed back in the late 19th century by the French neurologist Jean-Martin Charcot.
Mechanical vibrations affect the nervous and muscular tissues in the hand that exchange nerve signals with the cerebral cortex. The cerebral cortex controls the movement of the human body. Mechanical vibrations of VILIM ball change the nerve signals transmitted between the cerebral cortex and the arm and suppresses hand tremors.
There are 4 main principles of VILIM ball:

Adaptability. Analysis of patient tremor

Short therapy. 10 minutes individual therapy

Long lasting effect. Hand tremor reduction for a period up to a few hours

Overall impact. The amplitude of the hand tremor decreases
Reduces hand tremor
Studies show, that the amplitude of the hand tremor decreases significantly
Fast results
The effect is felt immediately after treatment
Lasting effect up to 4 h
After treatment, the effect is felt for up to 4 hours
Personalized
The artificial intelligence algorithm analyzes hand tremor and adapts the device's effect to each patient individually
Short use
It is sufficient to hold the device in your hand for no longer than 10 minutes to feel the positive effect
Safe to use
The device has been tested in internationally accredited laboratories according to standards 60601-1-11; 60601-1; 55011; 61000-4-2 et al.
Rechargeable battery
No need to change batteries, the device charges just like your mobile phone and is even simpler: VILIM ball has a magnetic charger that attaches itself to the device
Patented
The invention of the device is protected by an international patent
Vibrations
The operation of the device is based on personalized mechanical vibration therapy
Easy to use
It is very easy to use. Vibration therapy starts when Button cap is pressed and switches itself off when the time for therapy is completed (after 10 minutes).
Lightweight
The device weighs just over 100 g and is the size of a tennis ball, so it can easily travel with you
Wrist strap for safety
An additional wrist strap helps ensure that the device does not fall out of your hands during therapy
Our customer's feedback
I want to thank you very much for this discovery. It really helps for my mom, something we really didn't expect. Even some doctors are surprised when we tell them. I think people need more info about it, not everyone can use the internet, so a lot of people don't know about it. Good luck to you. And thank you very much. – Jurgita
I found a vibrating ball online and bought it for my husband because he had been diagnosed by doctors with essential tremor (hand tremor) and there was no medication. The ball you created is just a salvation. He uses it about 2 and 3 times a day for 10 minutes and after that really much less shaking hands, better hand coordination, movements, can eat on their own. Thank you for creating a device that can help people. Thank you for your efficiency and pleasant communication. Good luck to you ! – Rita
It was a good idea to stop using the vilim ball for two days. I was quickly aware that my tremor got worse while eating, drinking, etc. The ball does seem to take the edge off when trying to do those activities. It's not a dramatic difference but I think it is enough improvement to keep the ball. - Allen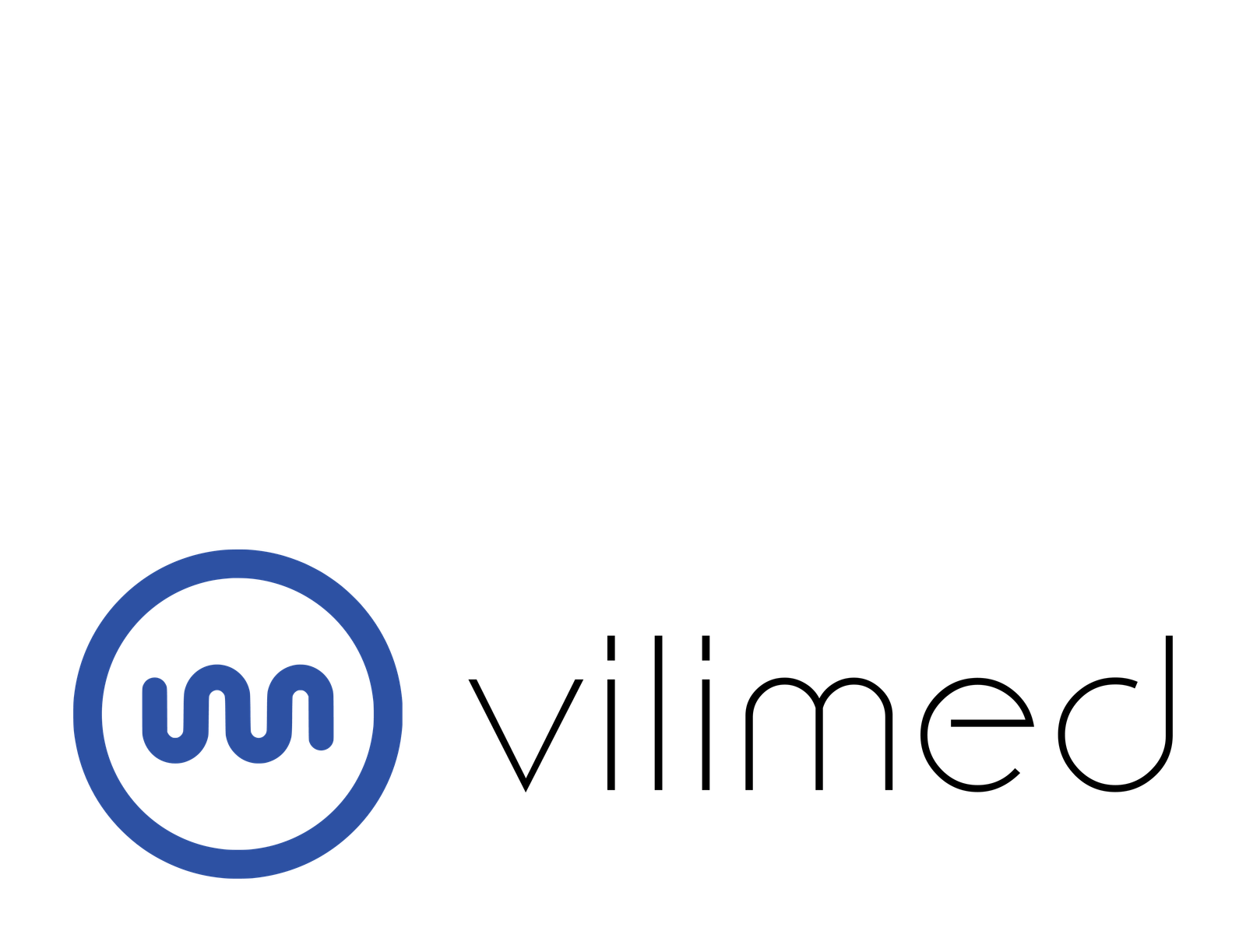 ABOUT OUR COMPANY
JSC Vilimed specializes in the development, certification and commercialization of innovative medical devices. The company is currently working on the handheld therapeutic device, which reduces hand tremor – VILIM ball.
VILIM ball has won many awards in different projects for the most promising and the most innovative product in Lithuania and abroad, also our team successfully participated in "Open Accelerator" program in Italy and raised an investment for further product development.
The company has implemented the EN ISO 13485 quality management system standard for the medical device industry and was granted CE0197 Class 2a mark for VILIM ball device.
OUR TEAM
Our team is the strength of our company. We have assembled a team of various great specialists and for a number of years we are working together to achieve a common goal. 100% dedication, faith in our product, systematic and persistent work has taken us to where we are now.
Mantas Venslauskas
Co-founder and CEO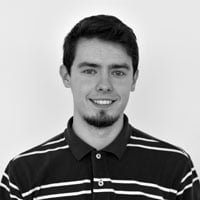 Andrius Romualdas Juknevicius
Co-founder and senior engineer
Edvinas Litvinas
Co-founder and CTO
Ausra Burniene
Business development manager
Benas Ranauskas
Software developer
Milestone Plan & Achievements
December 2020
EN ISO 13485:2016 certificate
February 2021
CE0197 certificate granted
July 2021
Serial production of VILIM ball
February 2022
Steady hands app released
May 2022
Trials with Parkinson's patients
Mobile application for hand stability measurement
We have released an app designed for smartphones to measure and assess hand stability.
The main components of assessment which are monitored by the app:
- Measure action stability by drawing figures.
- Measure resting stability by keeping the hand still while doing nothing.
- Analyze progression by seeing measurement results history graph.